Do you want to have the smile that you've always wanted?
No matter what your dental goals may be, we are here to help you.
What Our Clients Say...
"Thank you, Doc! Ngiting artista na ako! ❤️❤️❤️"
Arrnell
Valenzuela City
What Our Clients Say...
"Dra. Princess is one of the greatest doctors i have ever seen. She is competent, sympathetic and really good at what she does."
Laurence
Thailand
What Our Clients Say...
"Excellent Service! and sobrang linis ng clinic ni Doc"
Michael
Manila
Highest Standard of Dental Care
Welcome to PGJ Dental Clinic!
Are you hoping to show off a dazzling, more attractive smile? Do you need to maintain your oral health with regular checkups? Would you like to regain the full function of your teeth so you can enjoy eating all of your favorite foods? No matter what your dental goals may be, we are here to help you. PGJ Dental Clinic serves all ages with the highest standard of dental care.
Why Choose Us?
We are committed to ensuring a positive experience for every patient. From young children to retirees, our attentive services will help you keep your smile healthy and confident for years to come.
We've combined the best of traditional dentistry with the latest technology for your benefit. With the most advanced techniques and equipment, we seek to serve you with superior care. You choose, you can rest assured that your expectations will be exceeded.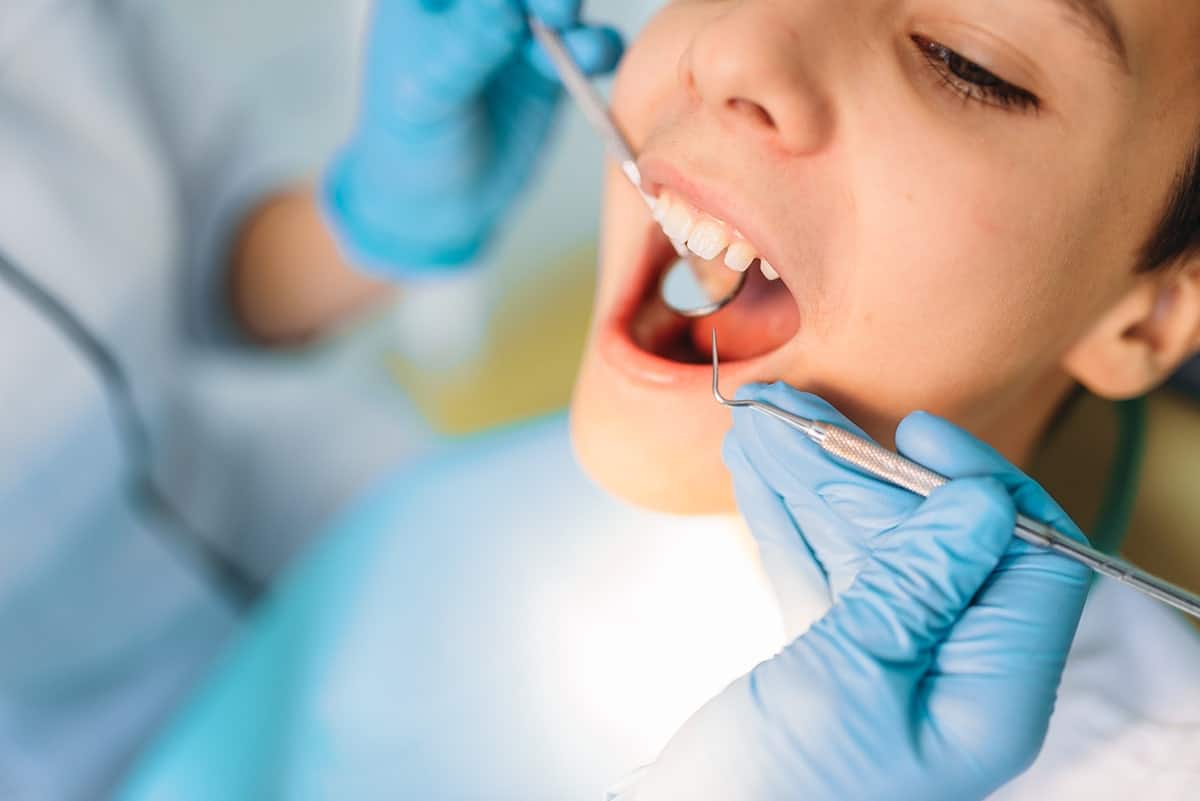 General Dentistry
The practice of general dentistry encompasses an amazing array of services and procedures, all with a common goal: to help you to preserve your natural teeth as long as possible, ensure your oral health, and keep you looking and feeling great throughout life.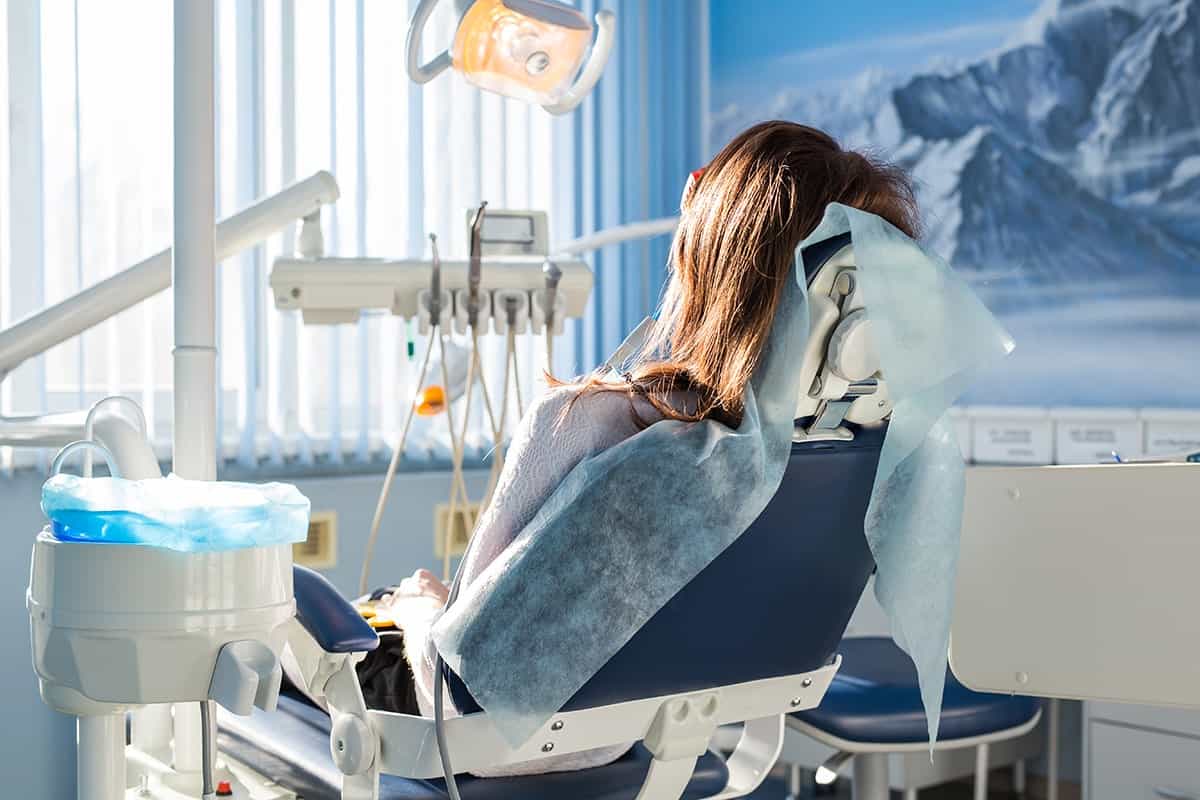 Oral Surgery
Oral surgery procedures are occasionally required to help properly align your teeth into the dental arch and to assist your orthodontist.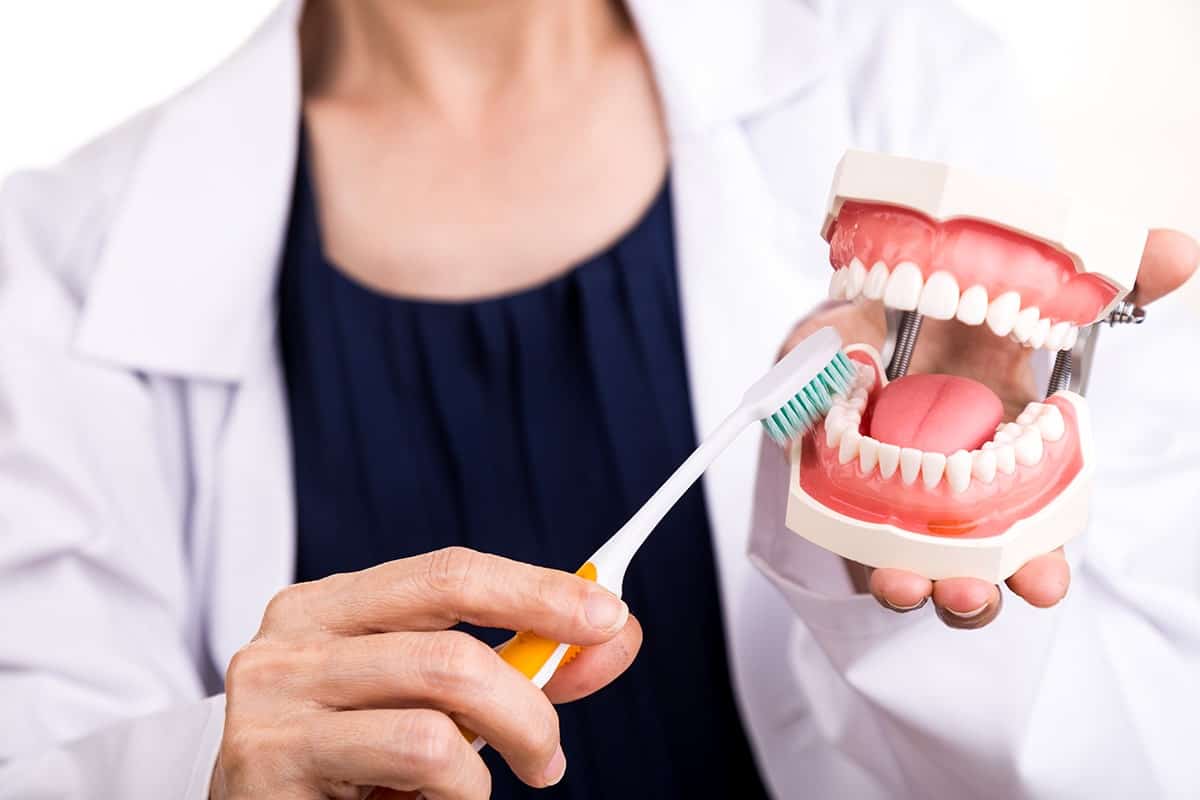 Prosthodontics
Prosthodontists are experts in dental restoration and the replacement of teeth, offering solutions to make smiles beautiful and functional. We determine a comprehensive course of treatment, then leads general dentists, specialists, and other health professionals to deliver spectacular dental results.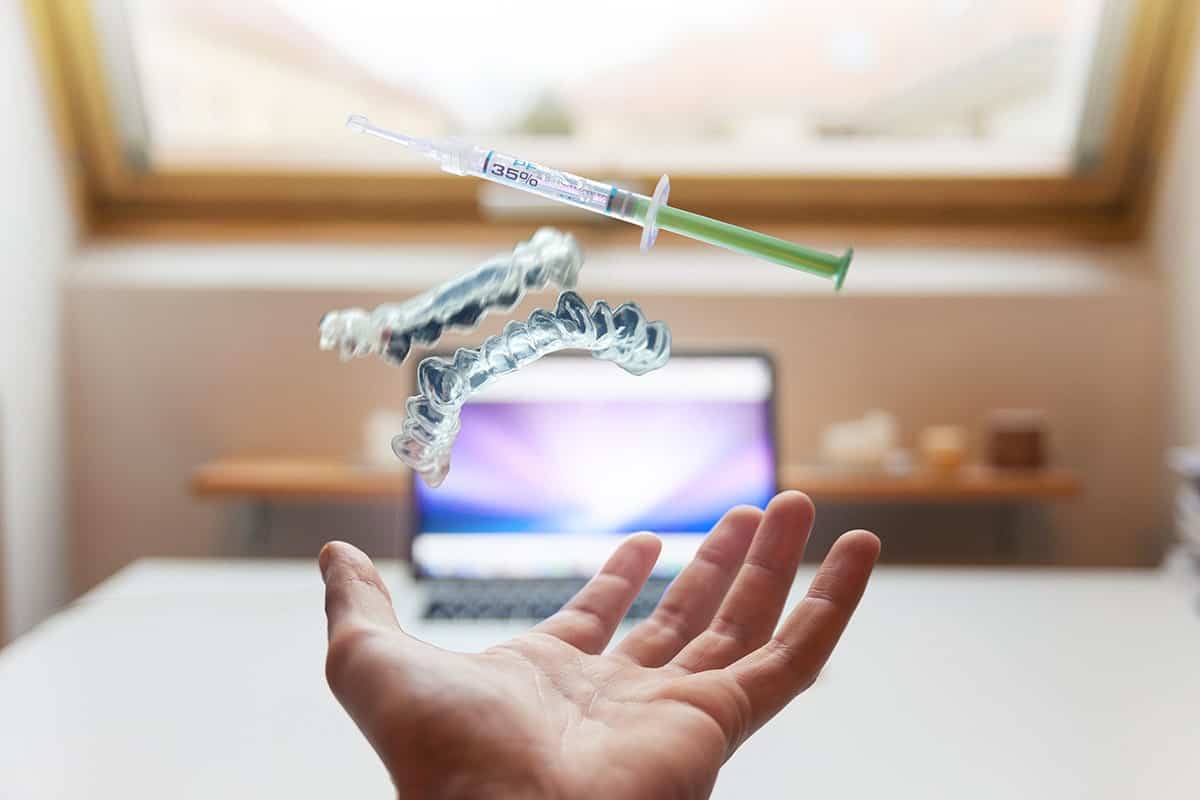 Cosmetic Dentistry
With the help of cosmetic dentistry, you can improve your smile and have teeth you're proud of. PGJ Dental practices offer several cosmetic dentistry options, including Invisalign® clear aligners, teeth whitening services and veneers.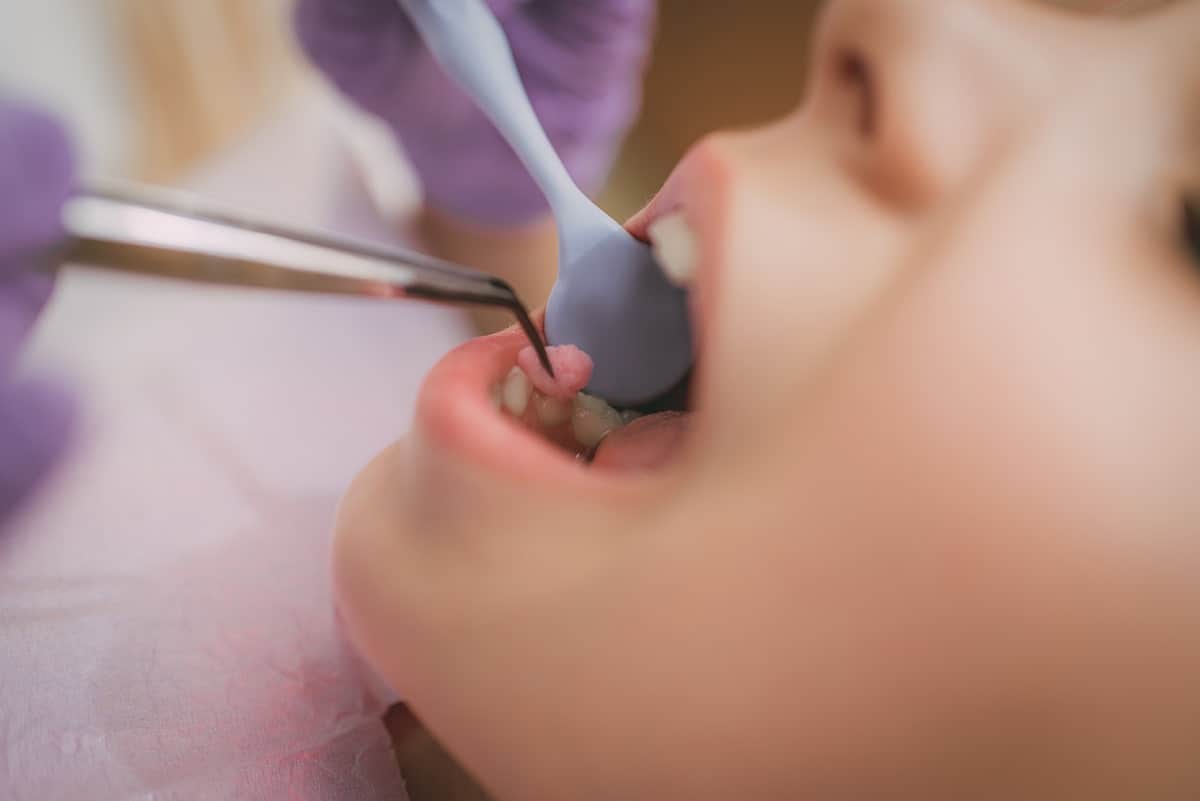 Pediatric Dentistry
As a parent, we know you would rather prevent a dental problem for your children than treat one. We offer several types of treatment designed to keep your children's teeth and gums healthy and disease-free.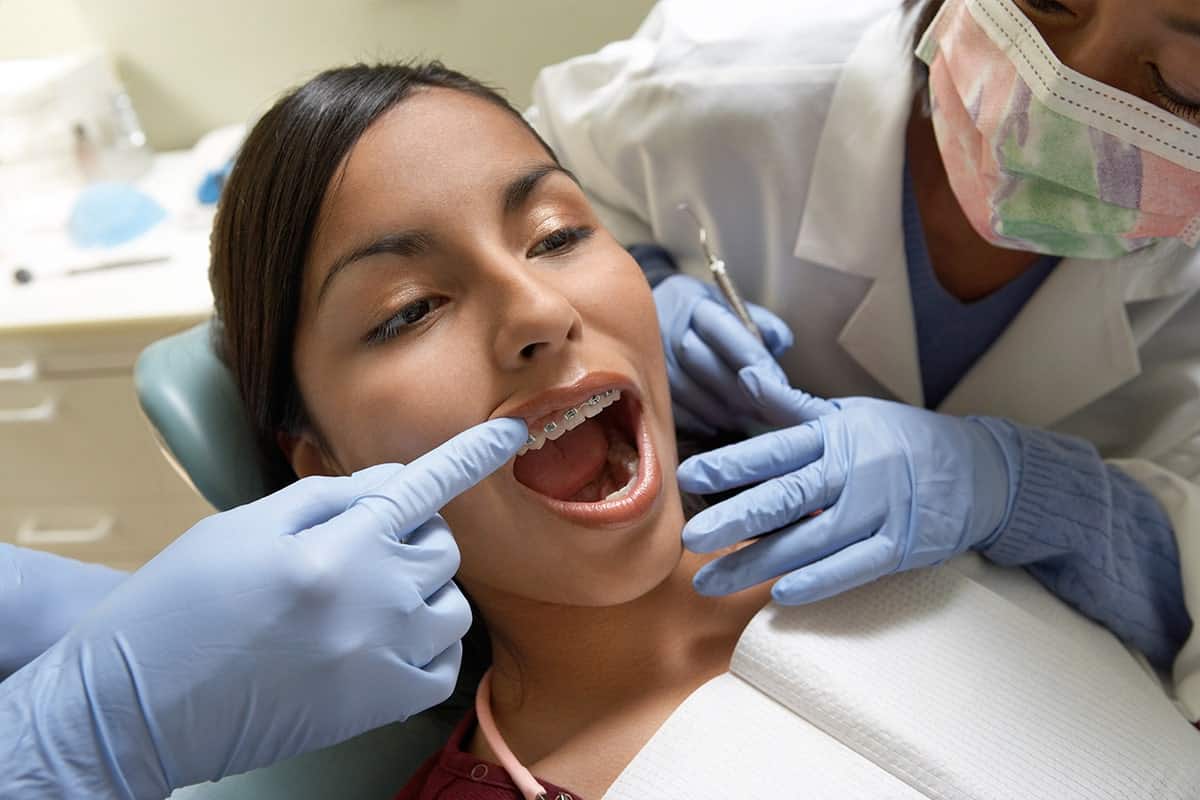 Orthodontics
With orthodontic treatment, we can correct misalignments of the jaw and straighten teeth using orthodontic appliances, improving oral health to creating a more natural smile that will last a lifetime.
Your Dentist, Your Friend!
To better serve you, we make it priority to create a lasting personal relationship with you and your family.
Dr. Princess isn't just your dentist, she's your friend. As we get to know you on a first-name basis, we can understand your oral health priorities and curate the best plan of action to help you meet them.
Dr. Princess Gapusan-Jarin founded PGJ Dental Clinic with two goals in mind: establishing long-lasting relationships with our patients and providing gentle, attentive care. From offering same day dentistry to 24-hour emergency care, we want to help you smile brighter. Call today!
Contact us today to schedule you or your child's first appointment with us.

Teeth are an important aspect of your personality. They play a major role in speech, digestion and enjoying food. It is essential to care for your teeth. Modern dentistry with high-class equipment has made a visit to the dentist a less daunting and painless...

Cosmetic dentistry has come to mean different things to different people. A big reason for this is because there are so many procedures performed in and out of the dentist's office that has been put into this category. Of course, all cosmetic dentistry procedures must...

Poets have written many a verse about inspirational and enigmatic smiles. The elusive "perfect smile", which has in past generations been limited to the luck of genetics, is now available to everyone.